The Eazy way
We help companies to improve their customer service by providing a ready-to-use platform for conversational messaging. Trusted by 500+ companies worldwide with a strong focus on privacy and security.
Trusted by 500+ companies

One unified inbox for all your channels

Ready to use dashboard and API
Unified Inbox
Combine all your channels into one inbox.
Quick replies
Respond faster by using pre-defined quick replies.
Chatbots
Third party chatbot integrations available.
Intelligent Routing
Route conversations to teams or locations based on specific criteria.
Multi-agent
Work simultaneously with all your colleagues on incoming conversations.
Don't take our word for it!
"We are very satisfied with the Eazy platform. It has allowed us to handle all incoming WhatsApp messages in one unified inbox, which has greatly improved our customer service process. The chatbot has also been a valuable addition, helping us to quickly answer commonly asked questions and route more complex inquiries to the appropriate agent. Overall, the Eazy platform has helped us to provide better service to our customers and streamline our operations." Arthur Imamkhan, De Telegraaf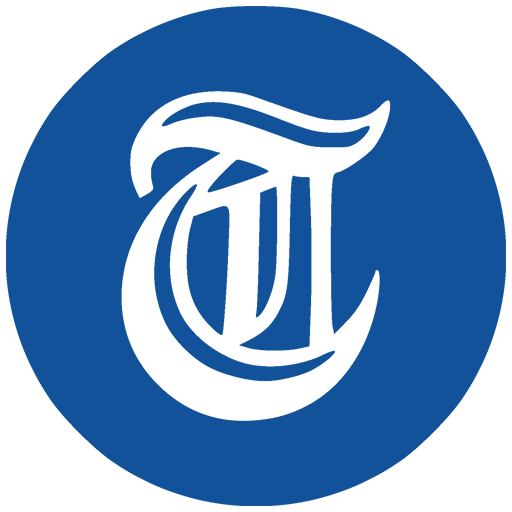 Try Eazy for free
Why not take a test drive and find out how Eazy it is to connect with your customers, with access to our dashboard, all of our messaging functionality and API?
Eazy Dashboard
Optimize your customer experience and combine your channels into one unified inbox.
Work in teams

Combine all your channels

Use intelligent routing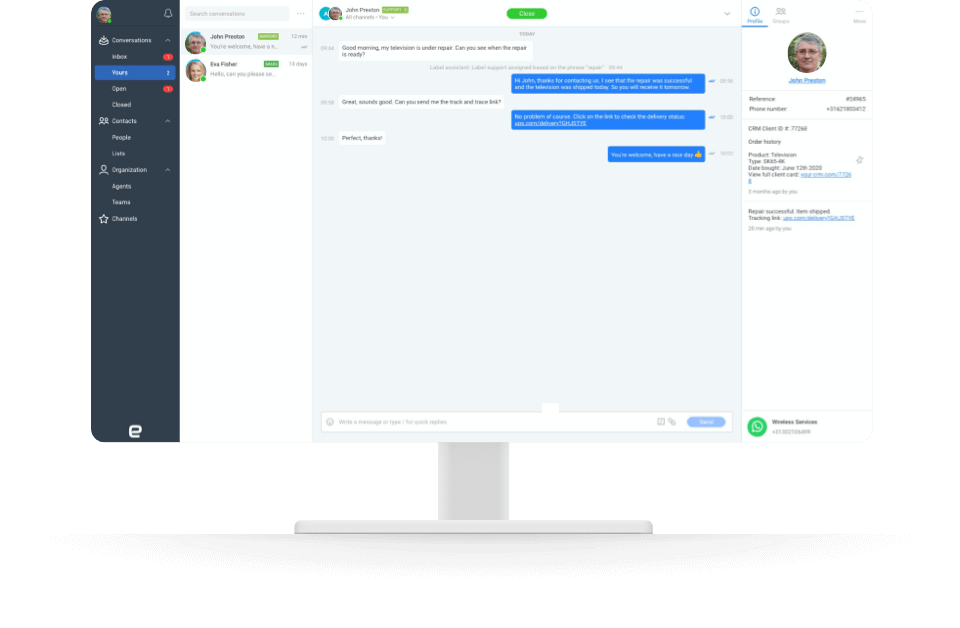 Omnichannel
Offer a omnichannel experience through our extensive channel portfolio. Connect your customer service on channels like WhatsApp Business, Apple Messages for Business, Twitter, Messenger, Google Business Messages, Webchat and more.
Connected with your CRM
Use our Eazy API and integrate all your favourite messaging channels in your CRM and about any system or app you use. This includes web-based applications, such as your website, accounting software and other cloud products.
Teamwork
No more missed messages or waiting customers. Assignments make it clear who's responsible. Together, your team can accomplish anything.
Work in teams to optimise your service

Clear overview on who's responsible

Reduce customer waiting time
Intelligent routing
Save time and resources by intelligent auto-routing options for incoming conversations from different channels to the right agent or team.
Assign incoming messages automatically

Save time

Automate conversations
WhatsApp Campaigns
With over 2.5 billion users worldwide, WhatsApp has become one of the world's most popular messaging apps and is being used not for simple messaging but creating social networks and eCommerce relationships and transactions.
Isn't it time you considered adding WhatsApp to your marketing campaigns?
Apple Messages for Business
Eazy is a verified Messaging Service Provider (MSP) for Apple Messages for Business.
Support for Apple Pay

Compatible with every iOS and macOS device

Verified Messaging Service Provider (MSP)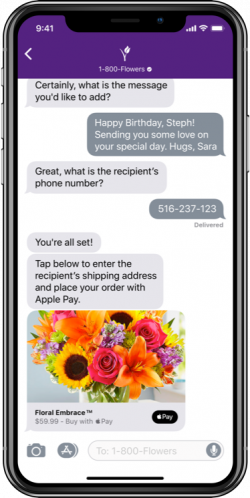 An easy API to plug into your business
Explore how you can connect all of your omnichannel messaging channels into your business applications and solutions with our fully-featured API.
One API for all channels

Webhooks and custom API events

Test environment

Support for all major platforms
Get started
Kickstart your customer support productivity. Interested to see how it works? Schedule a free demo to get to learn everything you need to know.