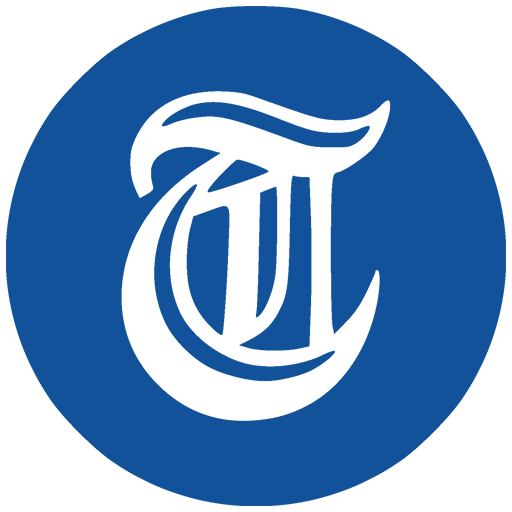 About De Telegraaf
De Telegraaf is a Dutch media company based in Amsterdam. They are the Netherland's largest daily morning newspaper, at the forefront of the news globally. Publishing the latest news, business, sport, comments, lifestyle and culture pieces.
‍
De Telegraaf has recognized the importance of providing excellent customer service in today's digital age. With the rise of messaging apps, such as WhatsApp, more and more customers are turning to these platforms to communicate with businesses.
The Challenge
Managing the high volume of messages received across messaging apps such as Webchat, Viber, Facebook Messenger, Instagram, and many more can be a daunting task for companies when unifying customer service across channels has never been more critical.
To create the best customer experience with automation and intelligence at the forefront and tackle this challenge, De Telegraaf has partnered with the Eazy platform, which specializes in unifying and streamlining customer communication channels.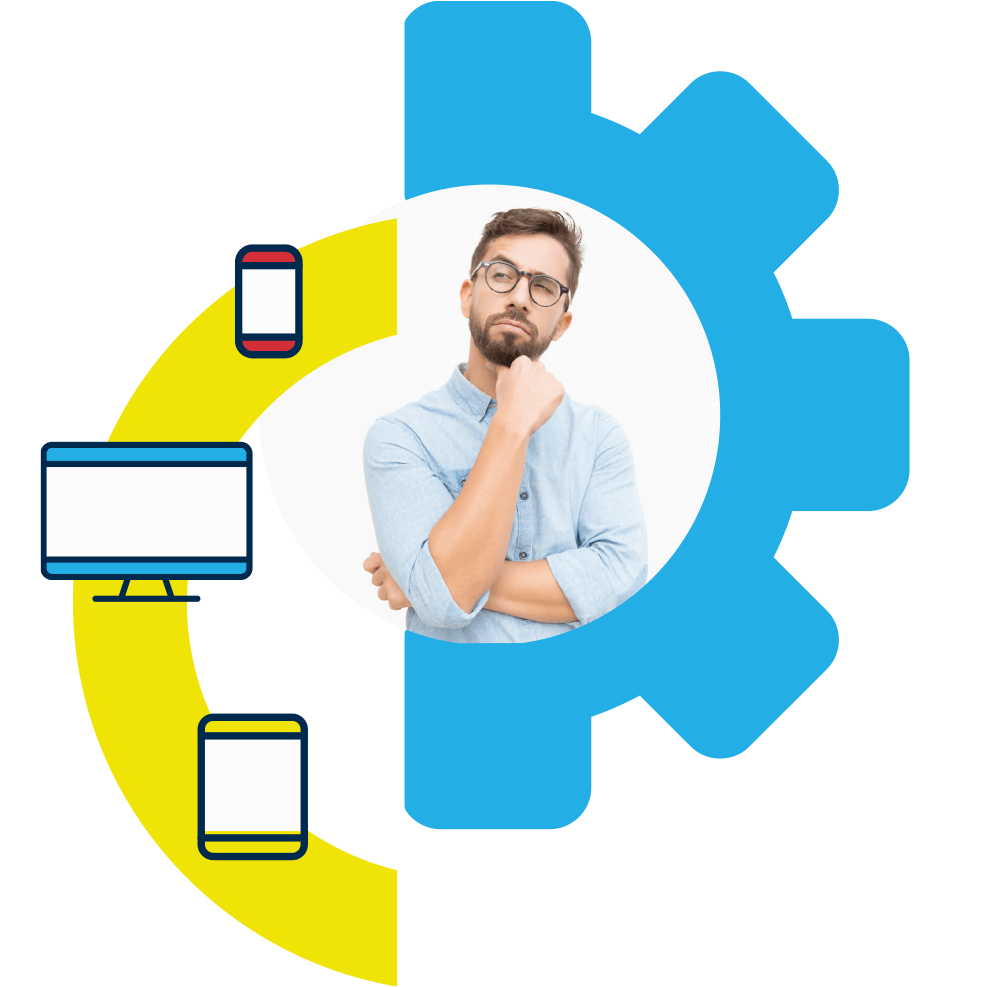 Making it Eazy
Since implementing the Eazy platform to manage customer communications, De Telegraaf has experienced significant improvements in their customer service process. The integration of WhatsApp as a communication channel has resulted in a more personal and informal experience for customers. At the same time, the use of the Eazy platform has made it easier for De Telegraaf to manage and respond to messages.
With the Eazy platform, De Telegraaf can aggregate all incoming WhatsApp messages into a single inbox, providing a unified and streamlined communication experience. This has enabled the company to handle all customer inquiries in one place and keep track of all customer conversations, resulting in faster response times and reduced workload for their customer service team.
Moreover, the chatbot integrated with Eazy has enabled De Telegraaf to respond to commonly asked questions in real-time, saving time and resources while also improving the customer experience. The chatbot can also route more complex inquiries to the appropriate agent, ensuring that customers receive personalized attention when needed.
Overall, using Eazy has transformed how De Telegraaf communicates with their customers, resulting in a faster, more efficient, and more personalized service experience. By using a combination of WhatsApp and the Eazy platform, De Telegraaf has been able to meet the needs of their customers while also streamlining their operations.
"We are very satisfied with the Eazy platform. It has allowed us to handle all incoming WhatsApp messages in one unified inbox, which has greatly improved our customer service process. The chatbot has also been a valuable addition, helping us to quickly answer commonly asked questions and route more complex inquiries to the appropriate agent. Overall, the Eazy platform has helped us to provide better service to our customers and streamline our operations."
– Arthur Imamkhan, De Telegraaf
The Solution
The Eazy platform enables De Telegraaf to bundle all incoming WhatsApp messages into one unified inbox, allowing their agents to handle all customer inquiries in one place. This unified inbox also allows De Telegraaf to keep track of all customer conversations, ensuring that no inquiries are missed or left unanswered.
In addition, De Telegraaf has implemented a chatbot to help handle the most commonly asked questions. The chatbot is designed to recognize the customer's intent and provide an appropriate response, freeing up the customer service agents to handle more complex inquiries. Furthermore, the chatbot can also route the questions to the specific agent directly, based on the nature of the inquiry, thus saving De Telegraaf a lot of time.
By using the Eazy platform and chatbot, De Telegraaf has been able to significantly improve its customer service process. The company has been able to respond to customer inquiries more quickly and efficiently, resulting in increased customer satisfaction. Additionally, the use of a chatbot has helped to reduce the workload of the customer service team, enabling them to focus on more complex inquiries that require a more personalized touch.
Get started
Interested to see how it works? Find out how you too can kick start your customer support productivity and schedule a demo or free trial to get to learn everything you need to know.