Take control with one omnichannel dashboard
Connect all your channels like WhatsApp Business, Apple Business Chat, Twitter, Messenger and more into one inbox and take control of your omnichannel business.
A seamless Apple experience
Eazy is a verified Messaging Service Provider (MSP) for Apple Messages for Business, enabling over 1.8 billion Apple device users worldwide to discover your brand and start conversations from Siri, Maps, Spotlight and Message Suggest.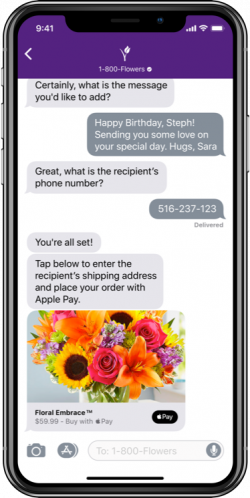 Try Eazy for free
Why not take a test drive and find out how Eazy it is to connect with your customers, with access to our dashboard, all of our messaging functionality and API?
WhatsApp Campaigns
With over 2.5 billion users worldwide, WhatsApp has become one of the world's most popular messaging apps and is being used not for simple messaging but creating social networks and eCommerce relationships and transactions.
Isn't it time you considered adding WhatsApp to your marketing campaigns?
Connect your business with our Eazy API
With the fully functioning Eazy API it's easy to reach out to your customers on all the major chat platforms like WhatsApp Business, Facebook Messenger, Twitter, Webchat and Apple Business Chat from your product or business systems.
Don't take our word for it!
"We are very satisfied with the Eazy platform. It has allowed us to handle all incoming WhatsApp messages in one unified inbox, which has greatly improved our customer service process. The chatbot has also been a valuable addition, helping us to quickly answer commonly asked questions and route more complex inquiries to the appropriate agent. Overall, the Eazy platform has helped us to provide better service to our customers and streamline our operations." Arthur Imamkhan, De Telegraaf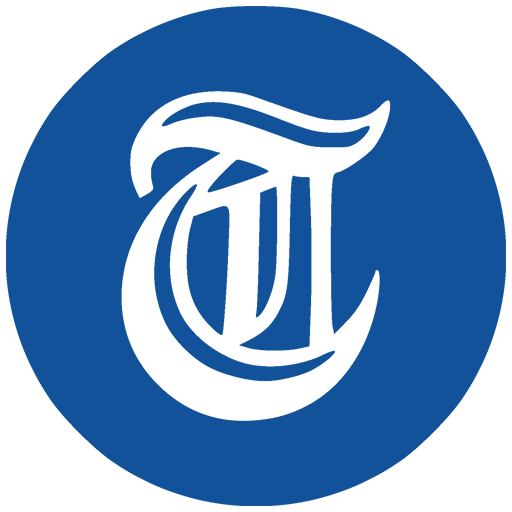 Get started
Kickstart your customer support productivity. Interested to see how it works? Schedule a free demo to get to learn everything you need to know.