Our first product was an SMS platform and we have continued to deliver on our mission through the constant innovation in mobile technologies and developed Eazy. This omnichannel platform simplifies the complexity of managing the plethora of channels today's consumers expect, including SMS, web chat, messaging apps and social media.
We are now trusted by over 500 companies, helping them improve their customer service by providing a ready-to-use platform for conversational sales, marketing and service.
Key milestones
We might be new to you, but here are some highlights from our long history in helping organisations deliver omnichannel communications.
1998 Founded as Wireless Services specialising in SMS

2005 Release of the industry-leading SMS Portal

2018 WhatsApp for Business official partnership

2019 First official Apple MSP partner in NL

2021 Interactive messaging, chat and more….
Joining Spotler
In March 2023, Wireless Services became part of Spotler Group B.V. which was founded on the principles of connecting companies with their customers through innovative digital marketing and communications technologies. We are now part of a portfolio of leading technologies and expertise that gives ambitious marketers, customer service and IT professionals the right tools to engage with customers, improve customer experience and grow their businesses.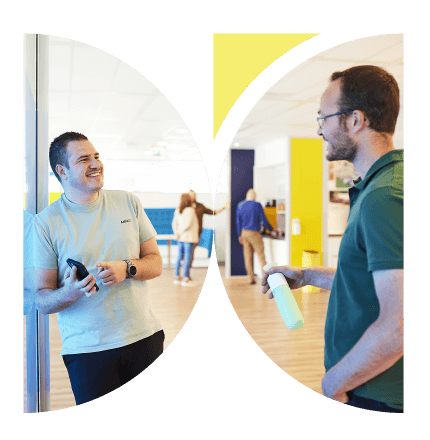 Get started
Kickstart your customer support productivity. Interested to see how it works? Schedule a free demo to get to learn everything you need to know.